Christmas is just around the corner and the biggest savings of the season were Black Friday and Cyber Monday weeks. But still, you have a chance to save money by shopping smart or not shopping at all for certain categories. You may want to have a look at our previous article before getting to know products you should avoid buying in December which is 5 Top Categories to Shop in December 2018.
Winter Clothing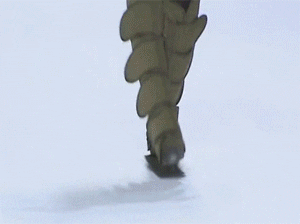 December is the start of Winter Season. Weather gets cold and winter clothing prices are the highest during the month of December. That's why you should skip buying winter clothes when you can get them much more cheaper in the late winter. If you say, i can not wait so long, you can shop during New Year sales when you can find coats, boots, and other winter fashion products for discounted prices. Discounted winter fashion will be nice to shop from brands like Desigual, Trendy Butler, Ryderwear, Gamiss and more. Make sure you visit our clothing category where you can find hundreds of discount codes from popular fashion brands.
Home Products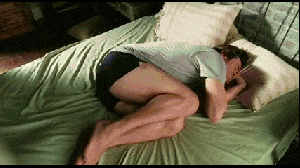 Black Friday and Cyber Monday were the best time to buy home items like furniture, mattresses, bedding, bath towels, sheets and more. If you missed Black Friday discounts on home products, just wait until New Year sales arrive. New Year sales are full of big discounts on mattress, furniture and other home products. Additionally, President's Day will provide fantastic furniture deals while White Sales will give exceptional discounts on bedding and sheets.
Gym Membership & Fitness Equipment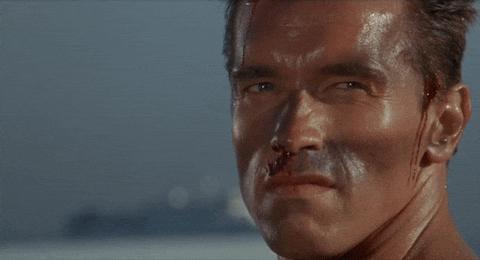 The Year 2019 is now less than a month away and will come up with New Year's resolutions. Big Gym brands and companies will offer huge deals during the month of January you won't want to miss. That's why it would be smart to wait until January. Correspondingly, fitness equipments will be much more cheaper. We strongly advise against buying gym memberships & fitness equipments during the month of December. Be patient and wait until January to save money.
Thanks for reading. Hope you find this helpful and share with your friends by copying the url link.