Biggest savings time of the season has over. Black Friday and Cyber Monday's unbeatable discounts may lead you to ask this; How December can compete with Black Friday and Cyber Monday? The answer is simple. It can not! But still, there are lots of money-saving tips and advice to give before Christmas. You are advised to keep reading below to shop like an expert and keep some money in your pocket during December. Let's list the best items to buy in December;
Gift Cards
Gift Cards are not the most original stocking stuffers but they are one of the most wanted gifts during the holiday season.  For this reason, you will see more gift card deals from online stores during December. Big stores like Amazon, Ebay, Apple will come up with gift card offers. If you keep your eyes on gift cards you will save up to $300 at electronics stores. That's right, you can get your big screen TV for much more cheaper if you can find the right gift card deal on the web.
TVs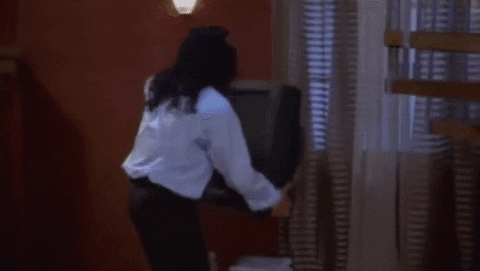 Black Friday is the best time to save on TVs but this souldn't make you think you missed the deals. You can still get huge discounts on TVs as deals are still live until middle of December. In addition, search at google like "best tv deals" and scan the results to find the best TV deal you want. The bigger screen is the bigger discount you will get. Up to 50% of w/ TV deals. Don't worry, be hurry and take advantage of exceptional TV deals are still online.
Jewellery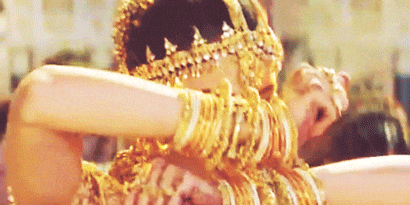 New year is definitely the worst time to buy jewellery. That being said, December is your last chance to buy jewellery at very reasonable prices before the upcoming Valentine's Day at February. You can activate big discounts from stores like Gemporia. Just be sure to check our accessories category before you complete your jewellery order. Get the the best jewellery models with the best discounts possible!
Toys
Toys are one of the best selling items for Black Friday and Cyber Monday. But great toy deals are still going on until middle of December. You can buy toys at the best prices and give your children the present they want for this Christmas. Save at big toy stores like Hamleys of London, The Disney Store, Crocodile Toy Shop, The Lego Store, Sylvanian Families Store, Toy Kingdom Harrods, Toyville, Grasshopper Toys, or online stores like Amazon, Argos, Mamas and Papas, Smyths, TP Toys and more.
Wedding Dresses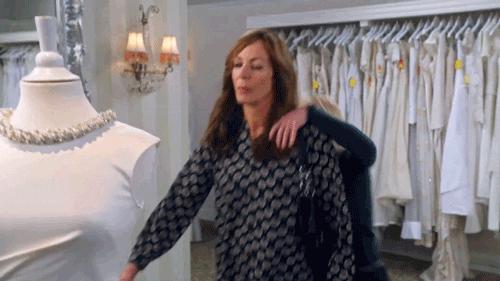 December is the time for Bridal Stores to give the biggest discounts of the year. Why? They want to make space for new season styles by boosting end-of-the-year sales with huge discount on dresses. You should not wait new styles if you want to buy a wedding dress with an unbeatable price. Save extra money on your dream dress in December and activate extra discounts with wedding dress deals on the web. You can also google "cheap wedding dress" and browse the results.
Also, read What NOT to buy in December. We are always happy to help you shop savvy. Hopefully, this article will guide you to be able to shop smart and save you money on your shopping. Check our related categories to find the best discount codes available.